06 May

How Many Of Your Sneakers You Need To Sell To Afford A Condo In TO
Ever wonder how many Nikes you would need to trade for a Toronto condo?
I wanted to have some fun in the newsletter this week so I was inclined to write this little piece.
The real estate market in Toronto is a frequent topic of most conversations. Most specifically, how pricing in Toronto, month after month, continues to climb. Throw in the recent stress test, and you'll probably never hear the end of how many younger buyers are finding their home owner-ship dreams beginning to diminish.
So, in an attempt to be 'creative' whilst having a conversation with one of my clients, we asked ourselves, "I wonder how many pairs of Nikes we'd need to trade for a condo?" I foolishly replied, "…I don't know, but let me find out!"
And here starts my, probably useless…but not useless, journey to find the answer.
With our world consistently occupied by pop-culture, the idea wasn't farfetched. The thought was to sell premium sneakers in a market that has seen staggering growth in our culture over the years. With more thought, it got me more curious: How many of x items do I need to sell or forego in order to have enough?
There are many items that could fetch a healthy price in the re-sale market. We also spend our money on services that likely never existed 10 or 15 years ago. This thought has also probably never crossed anyones mind. Well, why don't I figure it out then.
Here's my list of "You'll need # of x to have enough to buy an average condo in Toronto". Disclaimer, the quantities are assuming an average condo price based on TREB's March 2019 figure of $603,969.
Jordan 4 Retro (Black/Cement/Grey)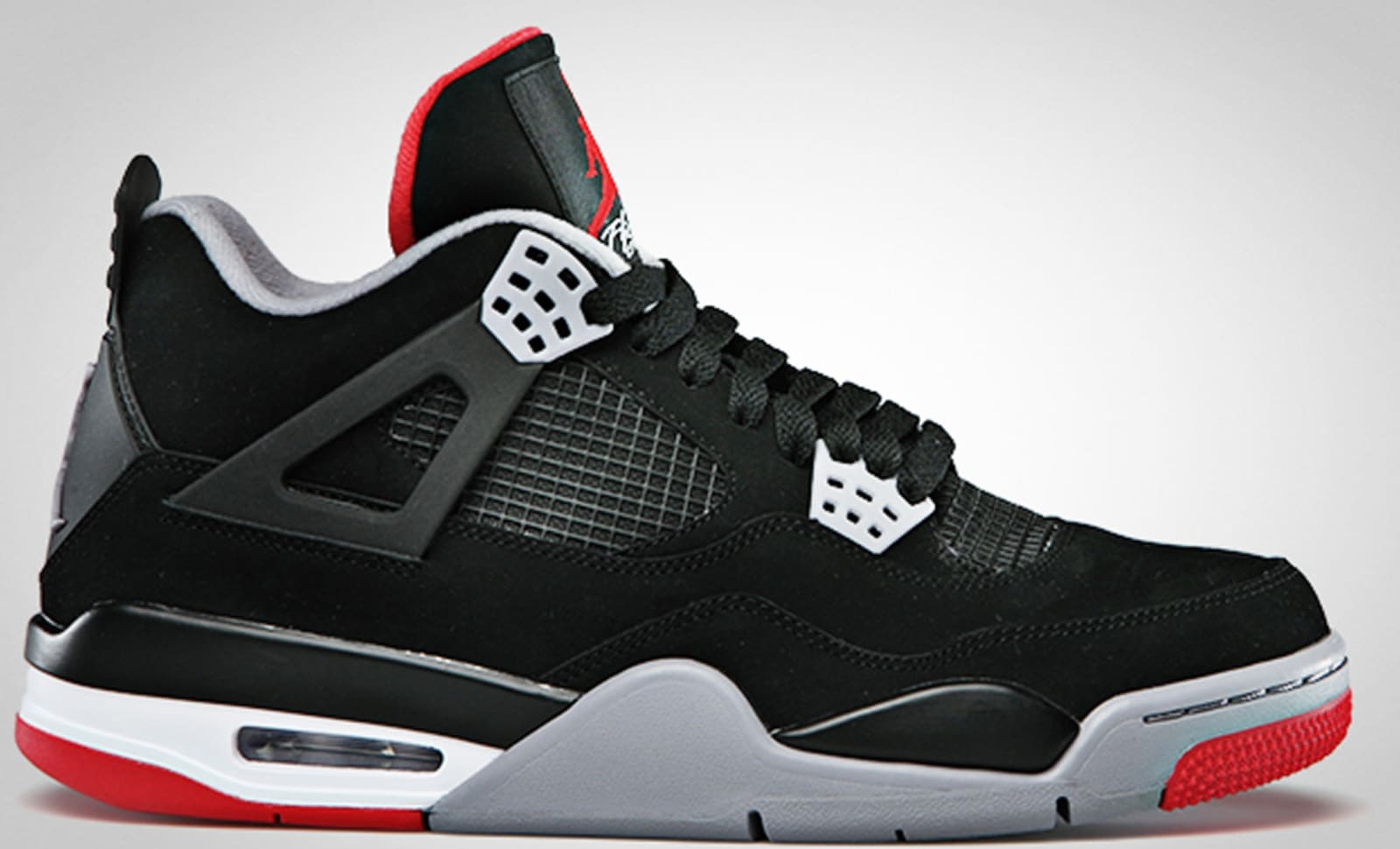 932 pairs
Adidas Yeezy 350 Boost
1,659 pairs
Fjallraven KÅNKEN BACKPACK
6,039 backpacks
Supreme Classic Box Logo Tee
229 tees
iPhone XS (64GB)
437 iPhones
Netflix Subscription (Standard Canadian subscription)
43,171 months (3,597 years) of subscriptions
Now, as interesting these facts can be, I couldn't leave this article without any useful pointers.
If you're a young professional in the city who is a little concerned about your future home-ownership dreams, don't fret! Check out this article on idea's how to get you to your downpayment goal. Additionally, our government has devised a small incentive to help us out, read more here The New First-Time Home Buyer Program: What It Could Mean For You
Most importantly, if you currently own any of the items above, I'd be happy to chat and help you devise a plan to get that item up on Kijiji or Craigslist, it'll get you one step closer to home-ownership.