28 Jun

Homebuyers Overestimate Impact of Foreign Investors – Via Canadian Real Estate Wealth
Homebuyers Overestimate Impact of Foreign Investors – Via Canadian Real Estate Wealth
Homeowners in Vancouver and Toronto believe that foreign investors are driving up home prices but that isn't backed up by official figures.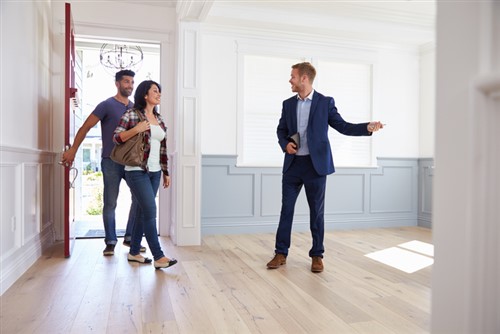 A new Housing Market Insight from the CMHC shows that 68% of survey respondents in Vancouver and 48% in Toronto think foreign investors have a lot of influence on home prices in their cities.
However, official Statistics Canada data shows that total non-resident ownership is just 4.8% of homes in Vancouver and 3.4% in Toronto.