11 Jul

Bank of Canada makes highly anticipated interest rate announcement – Via Canadian Real Estate Magazine
Bank of Canada makes highly anticipated interest rate announcement – Via Canadian Real Estate Magazine
OTTAWA _ The Bank of Canada raised its benchmark interest rate Wednesday in an economy that it predicts will remain resilient even as it faces an even bigger bite from deepening trade tensions.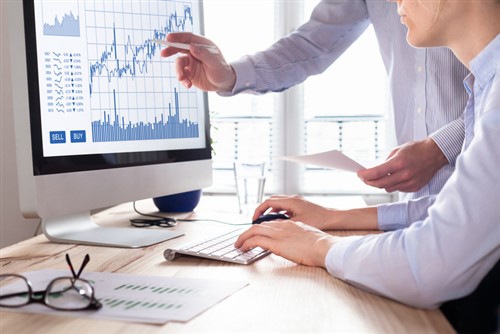 The rate hike was the central bank's first interest rate move in six months and lifted the trend-setting rate to 1.5 per cent, up from 1.25 per cent. It was the bank's fourth rate increase over the last 12 months.
The decision, a move that will likely prompt Canada's big banks to raise their prime rates, arrived in the middle of a trade dispute between Canada and the United States that's expected to hurt both economies.
The bank took the step even as it predicts larger impacts from the widening trade uncertainty, particularly after the United States imposed steel and aluminum tariffs on Canada and Ottawa's retaliatory measures. The tariff fight, the bank estimated, will shave nearly 0.7 per cent from Canada's economic growth by the end of 2020.